On 18 May 2021 in London, UK the agreement between Evergreen Trade Capital Limited (Provider), whose registered address is 210 Old Brompton Road, London SW5 0BS, and K&P Global Ltd (Introducer), whose registered address is 60 Pickhurst Lane, Bromley, BR2 7JF, UK. Introducer agrees to solicit new prospective commercial clients (individually, a "Client", collectively the "Clients"), by the mutual agreement of Provider and Introducer, to Provider for evaluation and potential financing by Provider in its sole discretion. Provider may reject a Client, or any receivable, purchase order or funding advance request submitted by Client in its sole discretion.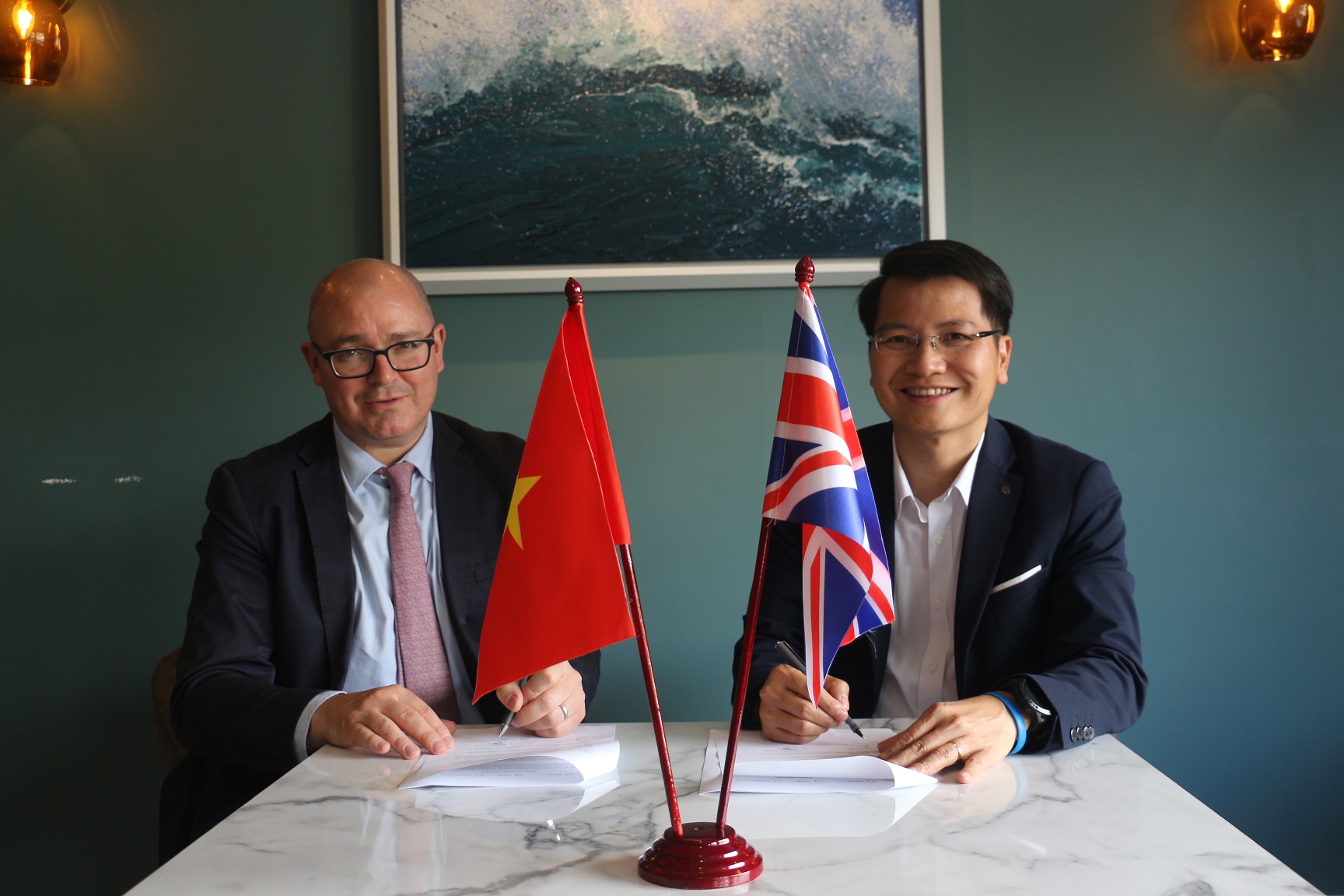 Introducer acknowledges and agrees that it is an independent contractor and not an employee of Provider, and Introducer shall not represent themselves as an employee or agent of Provider.
Introducer will determine solely the method, details and means of performing the above-described services. Introducer may, at its expense, employ such assistants as Introducer deems necessary to perform the services and Provider will not control, direct or supervise Introducer's assistants or employees in any manner. Introducer will not create, commit or incur any liability or obligation for Provider, and Introducer will be responsible for any taxes arising from this Agreement.
How can we help Vietnamese exporters?
We can work with your established UK buyers and structure a supplier credit facility
Vietnamese exporter is paid by us for goods supplied and receive payment immediately rather than waiting 60-90 days
How can you apply?
Please fill up the below form and click submit for your application