On 18 May 2021 in London, UK the agreement between RetailSystem.com Ltd (RSL) and K&P Global Ltd (Introducer), whose registered address is 60 Pickhurst Lane, Bromley, BR2 7JF, UK. K&P sells the RSL software (The "RetailSystem") and services to retailers ("Retailers"). RSL is committing to provide the RSL software (The "RetailSystem"), services and technical support to K&P on the terms and conditions set forth in this Agreement.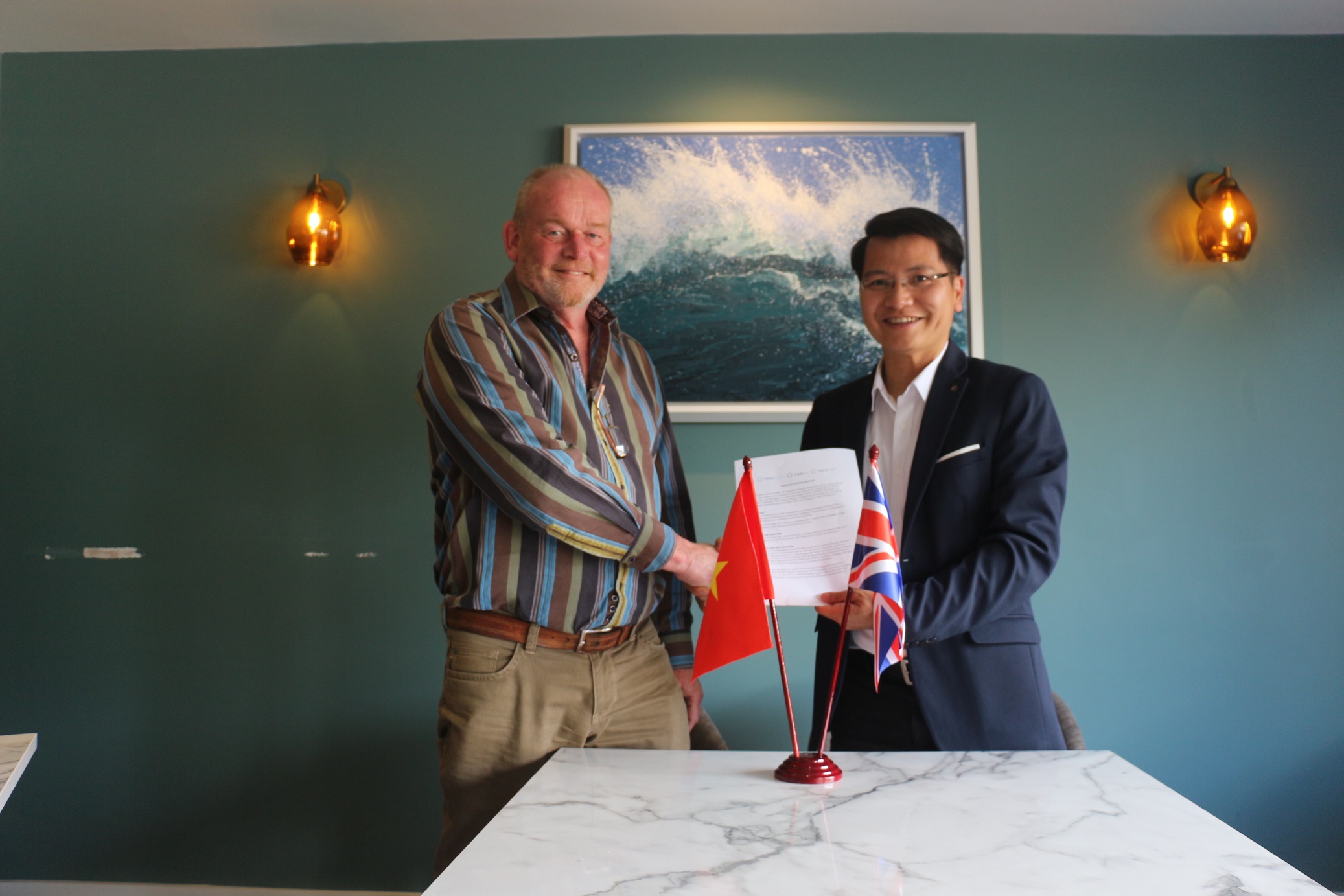 This Agreement is intended to create an arrangement between RSL and K&P in the countries of Vietnam, Malaysia and Singapore. This Agreement shall restrict K&P from entering into similar arrangements with others, provided either party does not breach its obligations under this Agreement.
Retailers that "express interest" RSL products in Territories assigned to K&P will become
licensees of the RSL products directly and indirectly through K&P. The Retailer is the customer of RSL and extends to K&P as it pertains to the licensing of RSL products. RSL and K&P will have access to any retailer information that either party obtains in connection with this Agreement or in connection with any transaction under this Agreement relating to the RSL Products
How can we help Vietnamese manufacturers?
The benefits of Trade Axis are to provide unified e-commerce to Vietnam and the access to over 1000 users of Retail Systems in the UK and Ireland alone, its also in the USA, South Africa and the Czech Republic. This platform exchanges information between manufacturers, stock availability, product ranges and what is available to UK retailers, so the potential for this is absolutely huge and reduces the lack of the ability to communicate which is currently the barrier to trade
How can you apply?
Please fill up the below form and click submit for your application